Sunrise Beach Condos in Panama City Beach, FL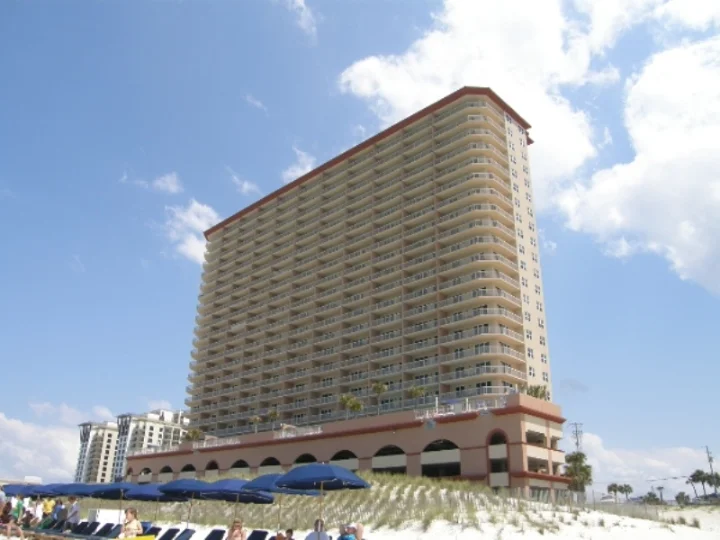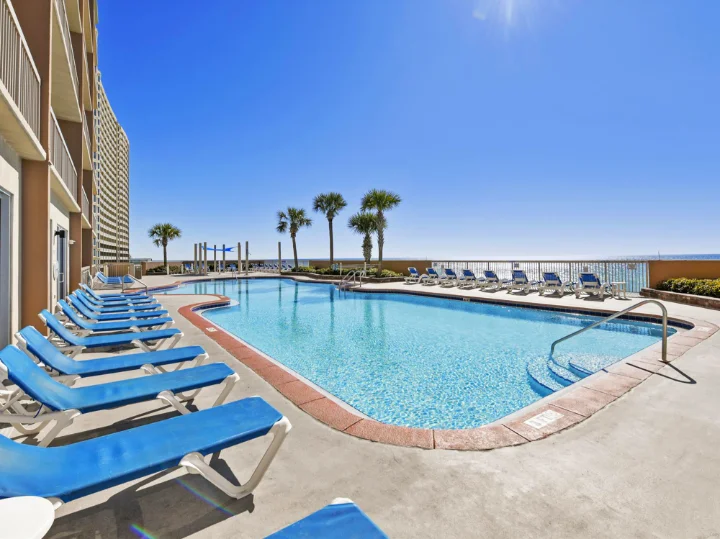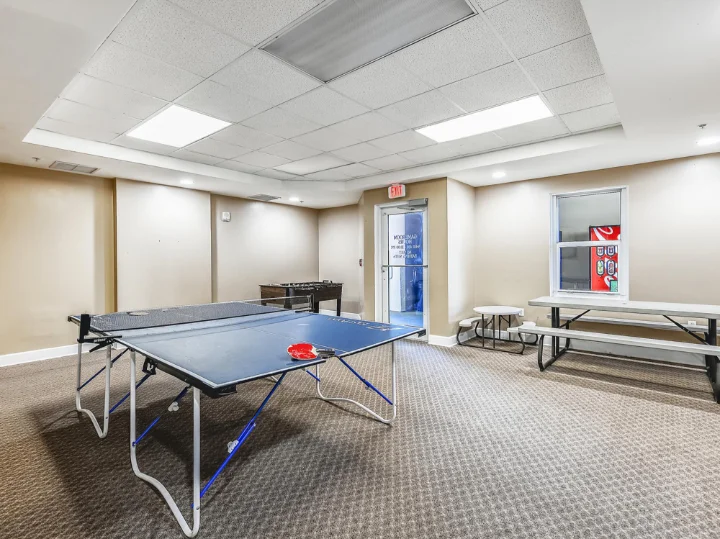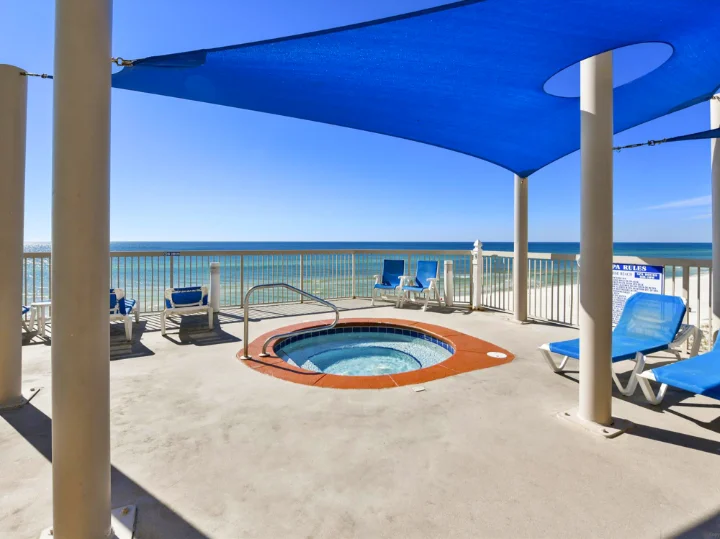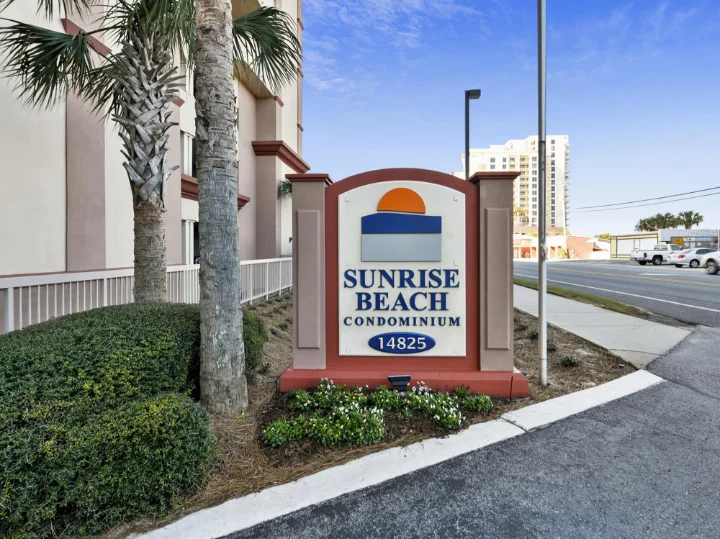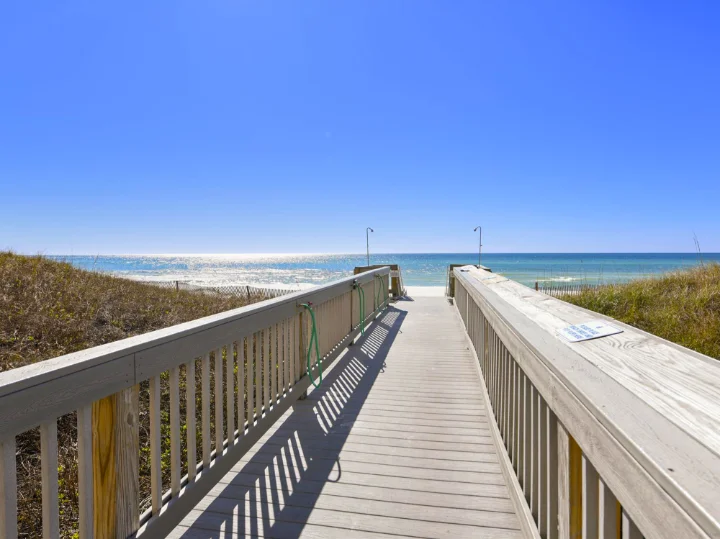 Explore Sunrise Beach
Discover the awe-inspiring beauty of the Gulf of Mexico from the comfort of your private balcony at Sunrise Beach in Panama City Beach, Florida. This meticulously designed vacation rental in Panama City Beach offers a serene retreat on the peaceful west end of the city.
Practical amenities ensure your comfort and leisure. Families can relish the welcoming beachfront pool, unwind in the tranquil hot tub, and watch their children play in the vibrant water area. An entertaining game room and an invigorating fitness facility with beachfront views cater to different preferences.
Sunrise Beach boasts an extensive beachfront, providing ample space to enjoy the gentle waves at your own pace. Moreover, its prime location situates you just 1.1 miles away from the bustling Pier Park shopping and entertainment center. Sports enthusiasts will appreciate the convenience of being near the Frank Brown Sports Complex, making it easy to participate in a variety of events and competitions.
Seize the opportunity to secure your stay at a captivating Sunrise Beach Panama City Beach vacation rental through Resort Collection today.
Additional Information
Beachfront Pool

Beachfront Hot Tub
Fitness Facility
Game Room
Grill - Gas
Panama City Beach Vacation Condos at Sunrise Beach