Panama City Beach Condos & Vacation Rentals
Welcome to Resort Collection by Southern Vacation Rentals - a family vacation tradition in PCB!
Each year thousands of people flock to the "World's Most Beautiful Beaches" known as Panama City Beach, Florida. If you haven't been, come see why songs are written and memories are captured from moments on the sand by all who visit. For those who have been, we invite you to continue family traditions so many generations enjoy together with Resort Collection by Southern Vacation Rentals.
Choose from a wide array of family-friendly resort condo rentals with panoramic views of the Gulf of Mexico and our newly added vacation rental beach houses in PCB. We offer plenty of perks, competitive rates, stellar local guest services, and an abundance of amenities at our popular resort condo rentals in Panama City Beach. We hope to see you soon!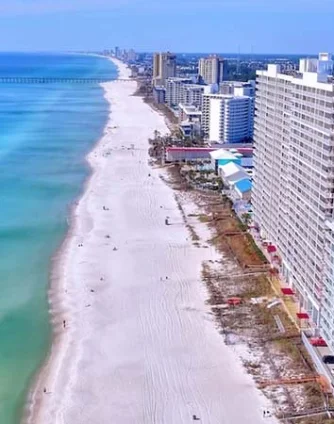 Popular Searches