Royal Palms of Laguna Beach Vacation Rentals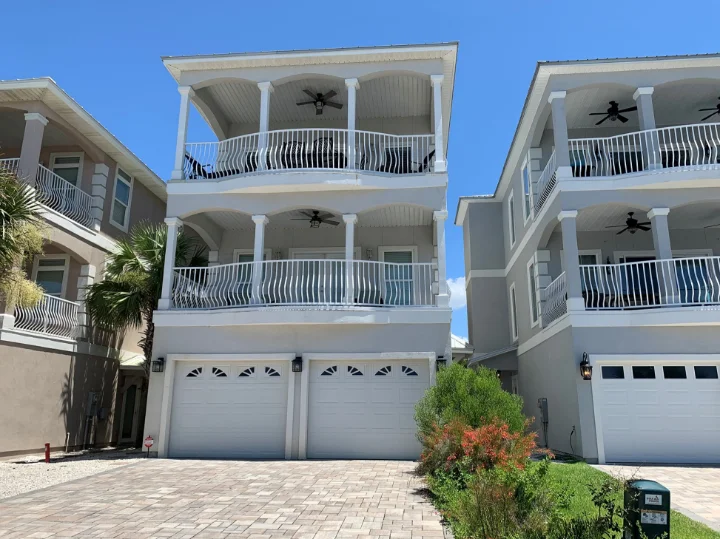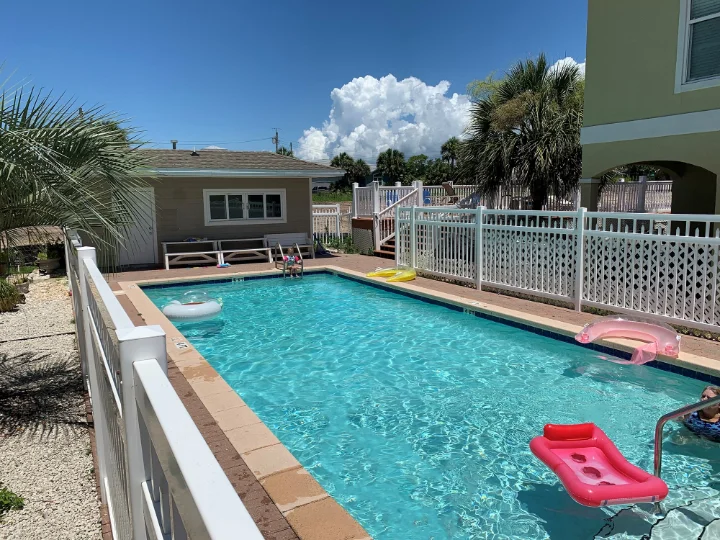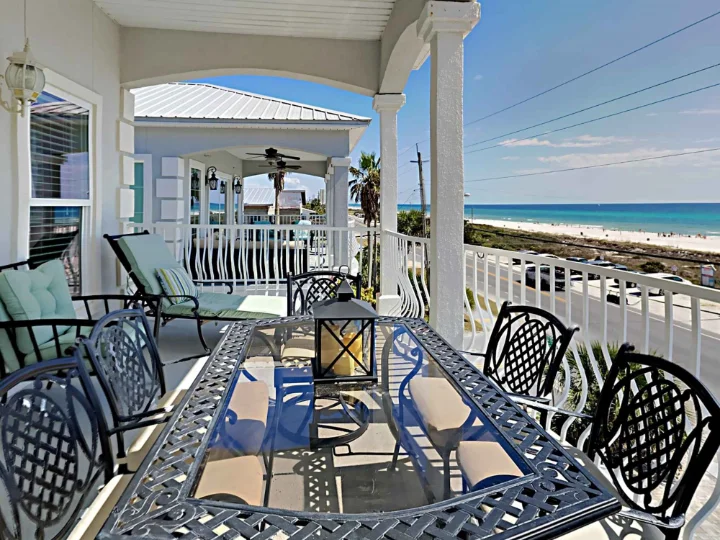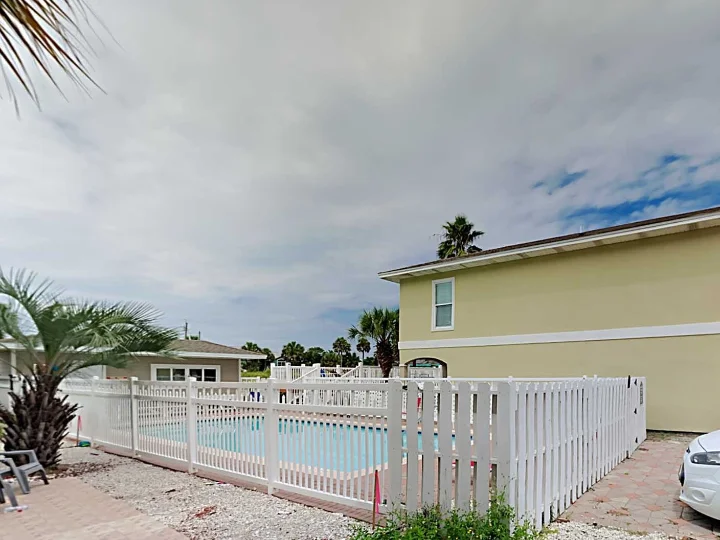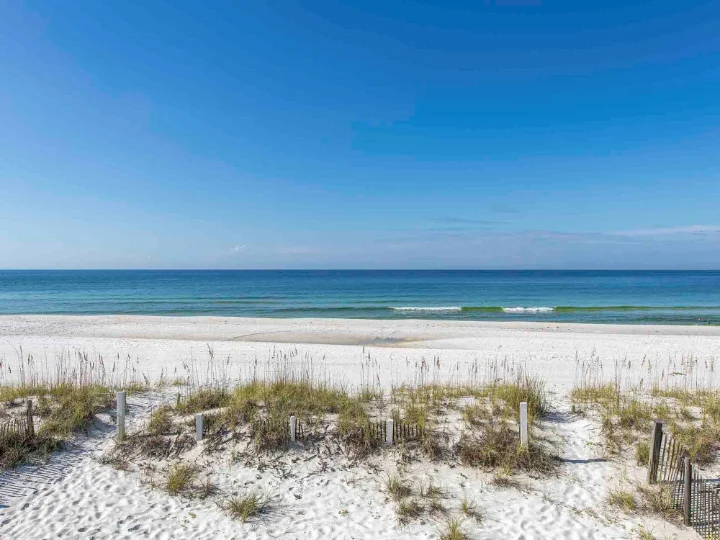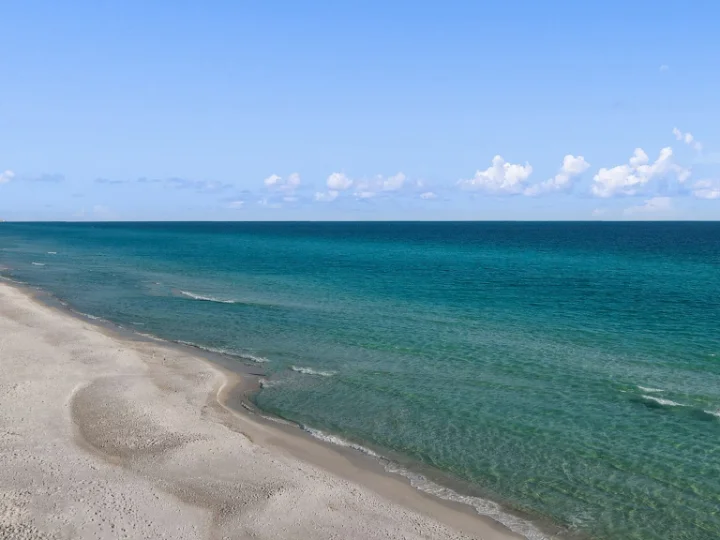 Discover Royal Palms of Laguna Beach
Royal Palms of Laguna Beach is a charming beachfront community right across Front Beach Road from the white-sand beach and turquoise waters of picturesque Panama City Beach, Florida. Offering a perfect blend of coastal beauty and laid-back ambiance, this Panama City Beach vacation rental community is a perfect destination for vacationers seeking a relaxing and rejuvenating getaway.
Royal Palms at Laguna Beach rentals boast Gulf views and beach access. The community pool is perfect for cooling off after a day at the beach. Or, relax on your private balcony while enjoying the soothing sounds of the waves rolling on shore. Nearby, explore state parks, embark on dolphin cruises, indulge in watersport adventures, or dine at local seafood restaurants.
With its prime location near the beach, peaceful atmosphere and proximity to attractions, Royal Palms of Laguna Beach is a hidden gem in Panama City Beach, offering an unforgettable vacation experience for beach lovers and nature enthusiasts. Book your Royal Palms of Laguna Beach rental with Resort Collection by Southern today.
Additional Information
Top Activities Near Royal Palms of Laguna Beach
Visit St. Andrews State Park
Explore Gulf World Marine Park
Enjoy watersports at Shell Island
Take a dolphin cruise along the coast
Indulge in fresh seafood dining
Panama City Beach, Florida, Vacation Rental Homes at Royal Palms of Laguna Beach