Vacation Rentals with a Kiddie Pool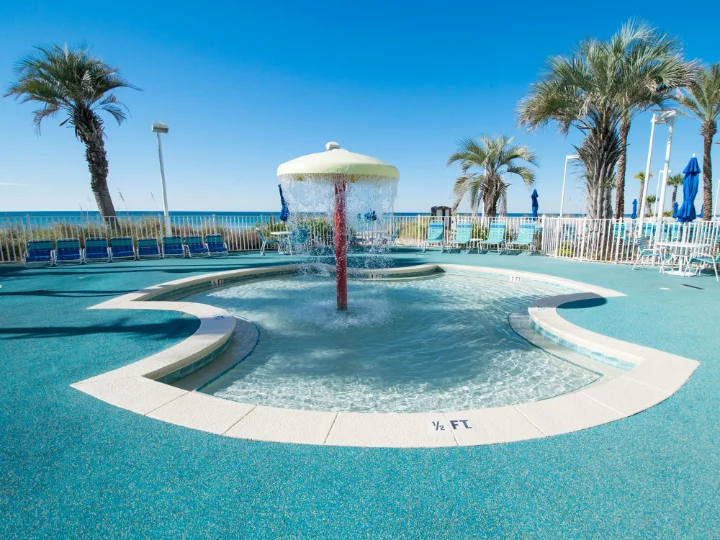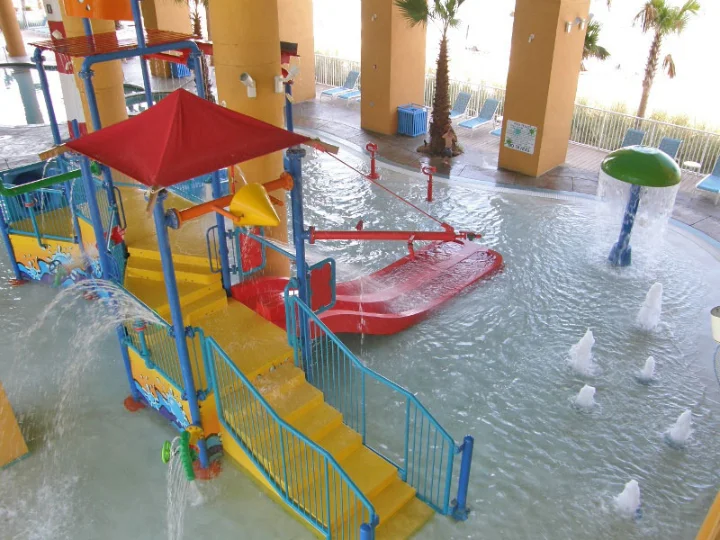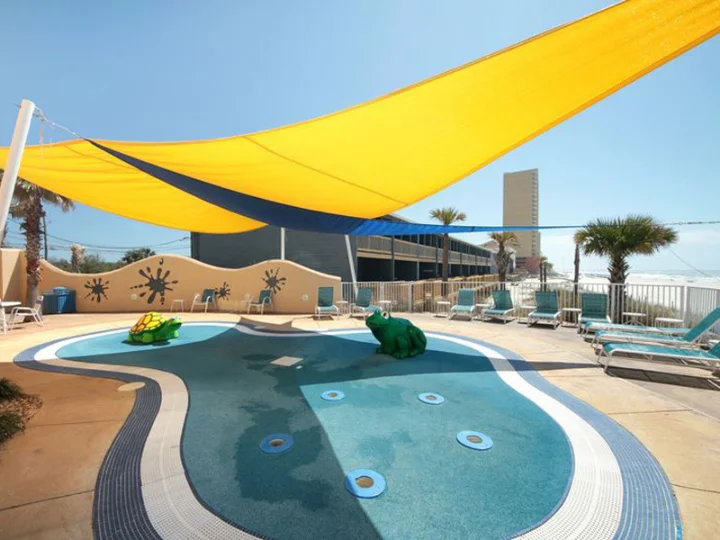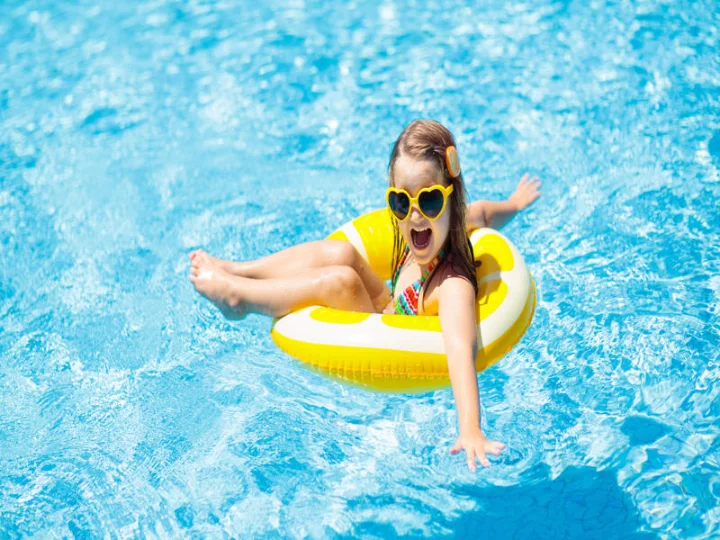 Discover Condos with a Kiddie Pool
Embarking on a memorable family vacation in Panama City Beach opens the door to endless sun-soaked adventures and cherished moments. Picture golden sands stretching along the emerald waters, captivating coastal views and a vibrant atmosphere that caters to all ages. What adds an extra layer of joy to this experience is opting for a condo with a kiddie pool, transforming your stay into a haven of safety and delight for your little ones.
Imagine the smiles and laughter as your toddlers and kids splash around in a private aquatic paradise. A kiddie pool-equipped condo not only guarantees their safety but also ensures endless hours of fun-filled exploration. With this thoughtful amenity just steps away from your doorstep, you'll have the peace of mind knowing that your young ones can enjoy the water in a secure environment.
Experience the ultimate family getaway at the
Splash,
a paradise designed with your kids' excitement and safety in mind. Delight in the convenience of a dedicated kid's zone pool and a delightful baby splash pad, ensuring endless moments of laughter and carefree aquatic play. Your children can splash, giggle, and make memories in a secure environment, while you relax and revel in the joy of their happiness.
Dive into a vacation filled with unforgettable experiences with Resort Collections by Southern where every family member can create cherished moments.
Additional Information
Resort Collections by Southerns Kiddie Pool Rentals Offer
Condos meticulously furnished with families in mind.
Selection of condos that offer hallway bunks, perfectly suited for kids' comfort and enjoyment.
Convenient onsite restaurants for your dining pleasure.
Panama City Beach Kiddie Pool Condo Rentals