Condos Near Golf Courses Panama City Beach Florida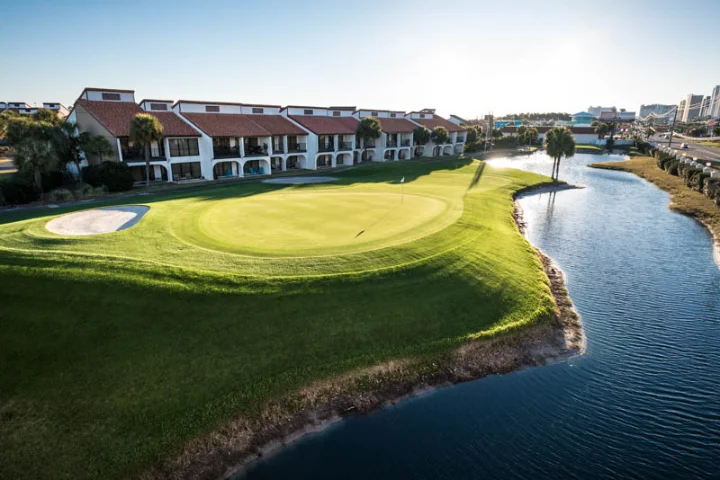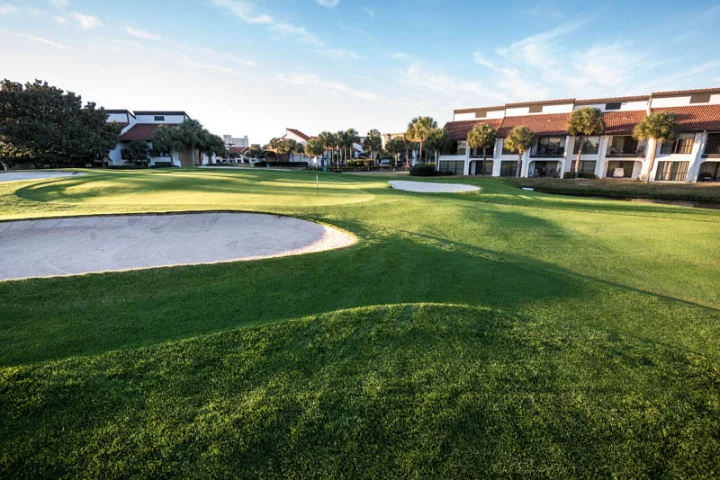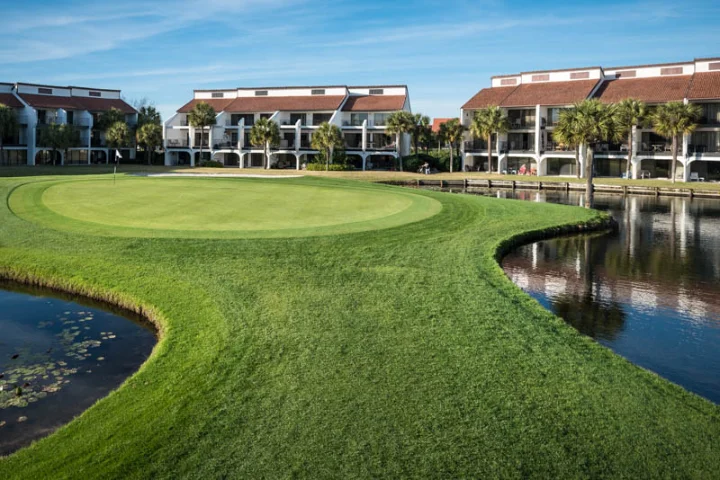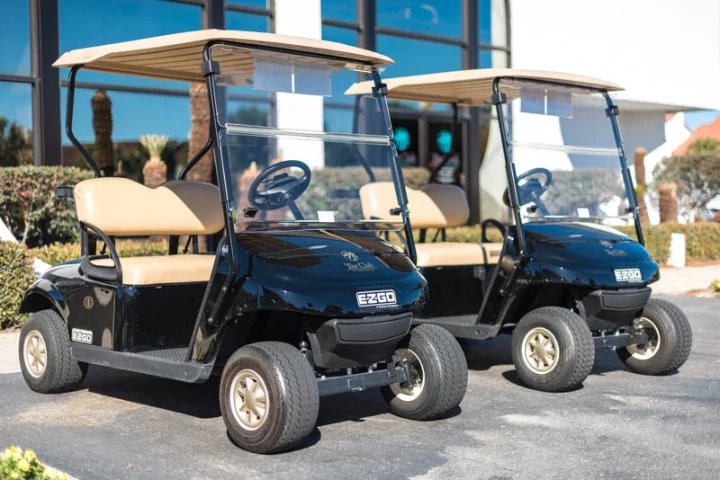 Discover Condos on the Golf Course
For avid golfers, our condos situated right alongside the Edgewater Golf Course in Panama City Beach offer an ideal setting for your next vacation. With convenient access to the golf course and a serene ambiance, it will feel like you have your very own piece of paradise to enjoy. You can depend on Resort Collections by Southern to offer luxurious, fully furnished condos for your comfort and convenience ranging from one to three bedrooms.

In addition to selecting your condo along the green, the Club at Edgewater offers everything you need to stay entertained while visiting Edgewater Beach & Golf Resort, including the Par-3 golf course, 10 plexicushion tennis courts, 10 shuffleboard courts, 5 pickleball courts, a fitness center, and workout studio. Please call The Club for more information on pricing and availability (850-235-7324 | Hours: 7am – 7pm) as there is an additional cost to guests for these amenities.

Choose a condo with a beautiful view of the flawlessly kept green golf course and pack your golf clubs for your upcoming escape with Resort Collection by Southern Vacation Rentals. These condo rentals are highly sought after, so secure your preferred dates today!

Additional Information
Executive Par-3 Golf Course.
Convenient Access: Easily access the golf course for leisurely rounds or competitive play.
Nearby attractions and activities beyond the greens.

Panama City Beach Golf Course Condo Rentals