Endless Summer Rentals in Panama City Beach, Florida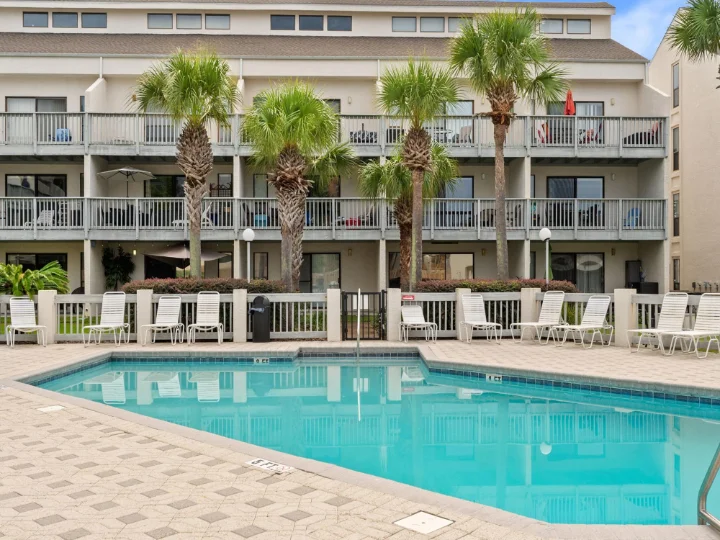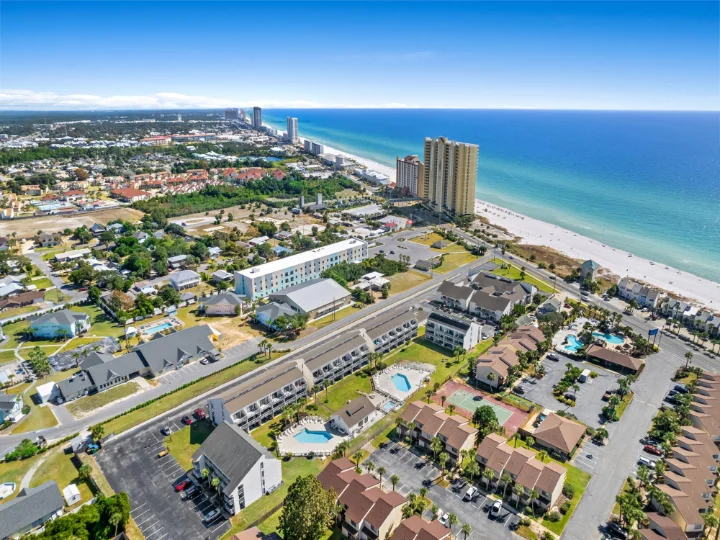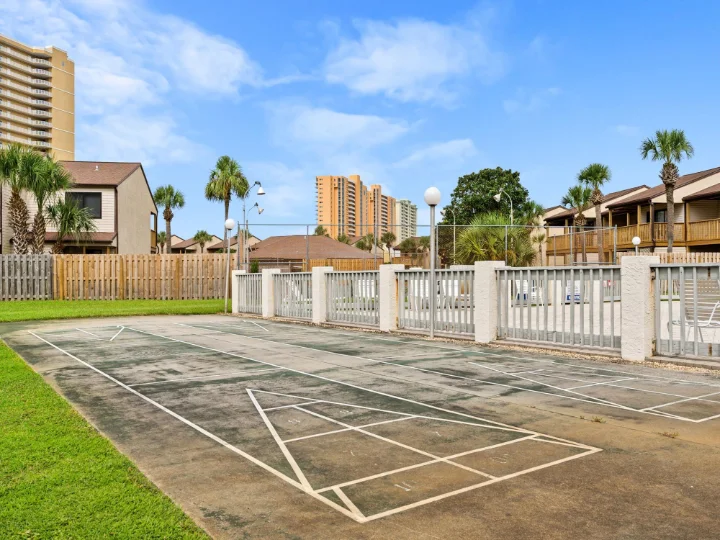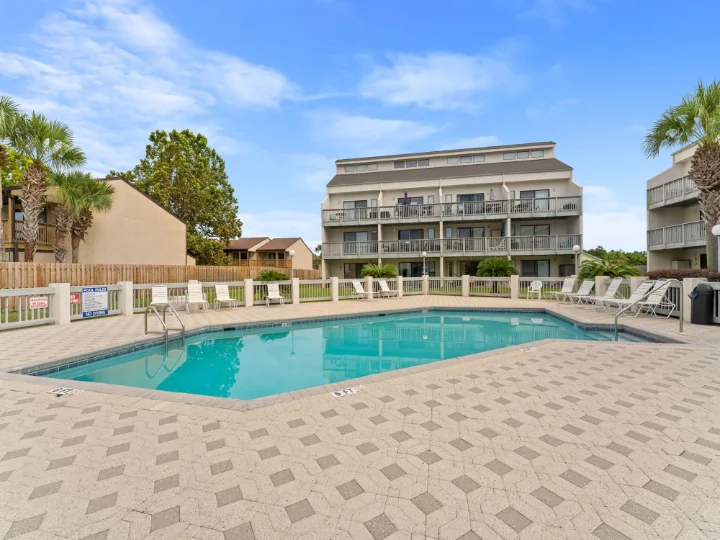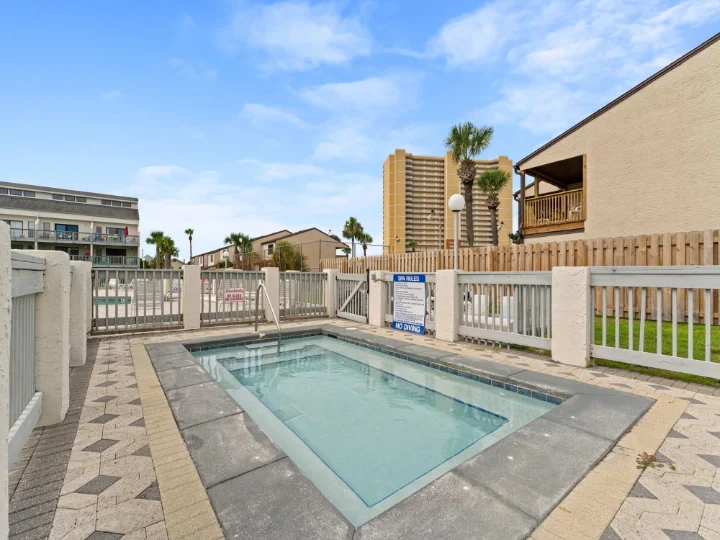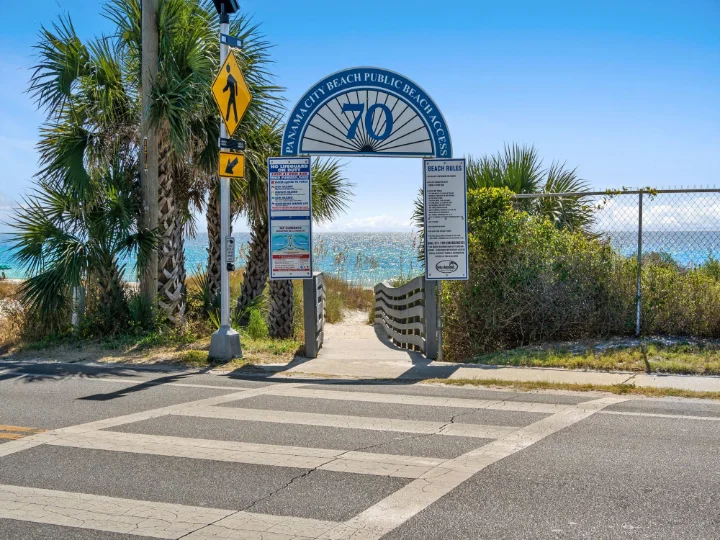 Experience Endless Summer
Welcome to Endless Summer, a charming condo complex nestled in the heart of Panama City Beach, FL. This idyllic destination offers an unparalleled experience with its prime location and fantastic amenities.

One of the standout features of Endless Summer is its direct and open beach access to the stunning Gulf waters. Step right onto the soft, sandy shores to be greeted by the gentle waves of the Gulf. Whether you wish to bask in the sun, take a walk along the sand, or engage in exhilarating water sports, the beach is only a few steps away.


Within this delightful community, you'll find not just one, but two inviting community pools. After a day of exploring all that Panama City Beach has to offer, these pools offer a refreshing oasis where you can relax and unwind. The tranquil ambiance allows you to rejuvenate your mind, body and soul.

Endless Summer offers an amazing location with direct beach access, two community pools, proximity to shopping and easy access to the vibrant Pier Park. Make this exquisite condo complex your home away from home, and embark on an unforgettable journey of sun, sand and sea along the beautiful shores of Panama City Beach.

Book your next vacation at Endless Summer with Resort Collection by Southern Vacation Rentals.
Additional Information
Two Community Pools
Shuffleboard
Community Charcoal-Grilling Area
Panama City Beach Condo Rentals at Endless Summer