Boardwalk Condo Rentals in Panama City Beach, Florida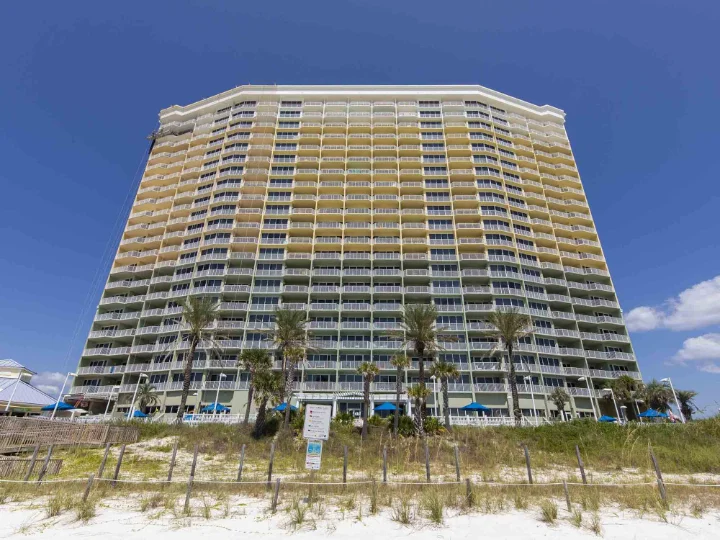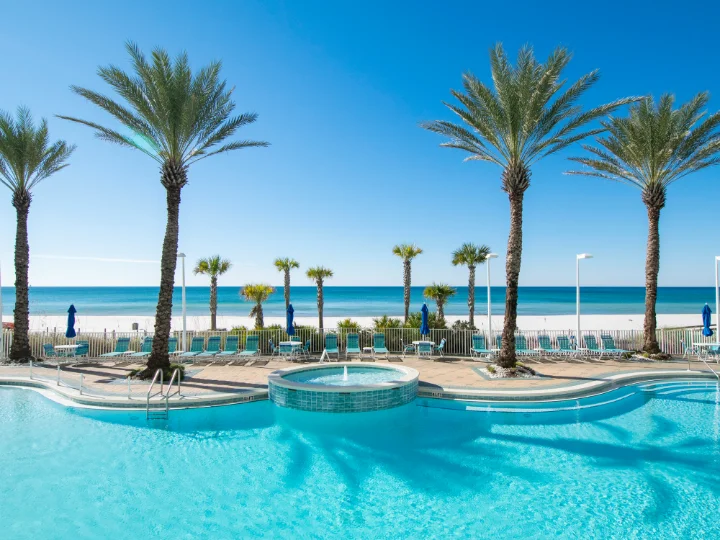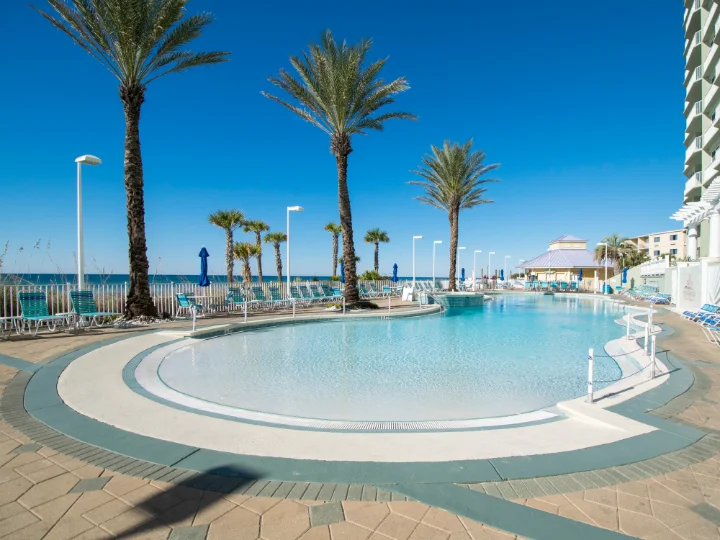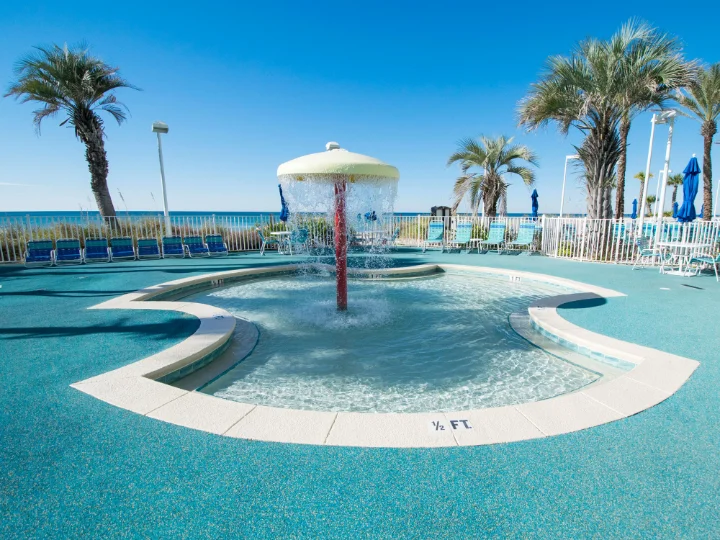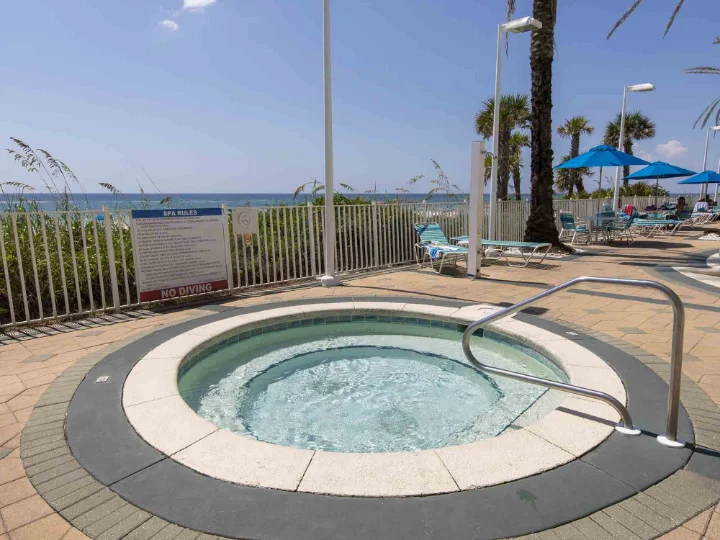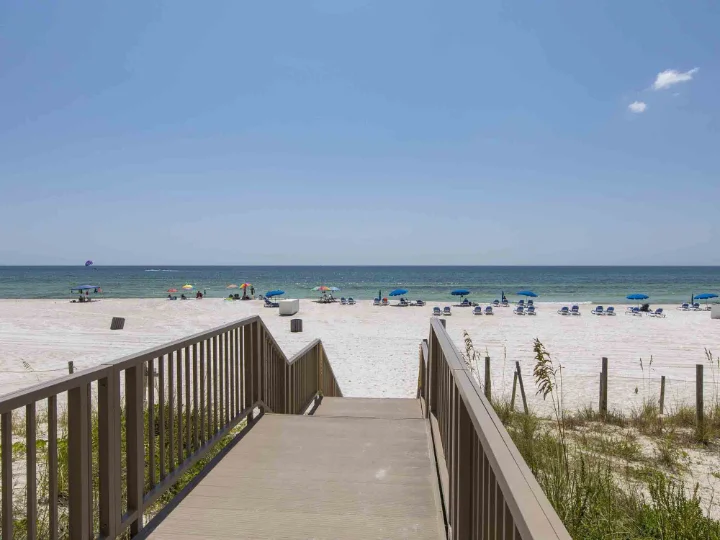 Experience Boardwalk
Welcome to Boardwalk in
Panama City Beach, Florida
– the pinnacle of elegance and relaxation on the Gulf Coast! This beach resort is located directly on the pristine white sand and emerald green waters, offering an amazing beachfront experience. If you're seeking the perfect blend of luxury and convenience, these beautiful condo rentals have you covered.
Your condo rental in Panama City Beach is thoughtfully designed to create a sense of rest and relaxation during your stay. Equipped with washers, dryers, free WiFi, and fully stocked kitchens, each condo brings you all the comforts of home while on vacation.
The amenities at Boardwalk are truly unparalleled, catering to both adults and kids alike. While the kids revel in the fun-filled kiddie pool, you can bask in the sun by the beachfront pool. With the option to rent beach chairs and umbrellas from the onsite attendant, you can effortlessly relax on the beach, letting the gentle sound of waves calm your senses. And when you've reached the pinnacle of relaxation, treat yourself to a delightful dinner at the resort's restaurant – the epitome of luxury beach vacation living.
Boardwalk's location is one of its most alluring aspects with easy access to many activities and attractions. Whether you crave shopping, fishing, or indulging in local eateries, you'll find it all close at hand. Stroll through charming beach boutiques, embark on a thrilling fishing trip aboard charter boats, and savor the flavors of incredible local restaurants – all just moments away. For the adventure seekers, you can take a leap and try parasailing, snorkeling, or surfing, as Panama City Beach's sparkling waters beckon you to partake in their splendor.
In summary, Boardwalk offers a sublime beachfront experience with elegant condo rentals and unmatched amenities. Its prime location makes it the perfect spot for exploring the many activities the Gulf coast has to offer. So, whether you're seeking relaxation, adventure, or a bit of both, Boardwalk promises to exceed your expectations and create cherished memories to last a lifetime.
Additional Information
Community Pool
Community Hot Tub
Splash Pool
Beach Access
Panama City Beach Condo Rentals at Boardwalk